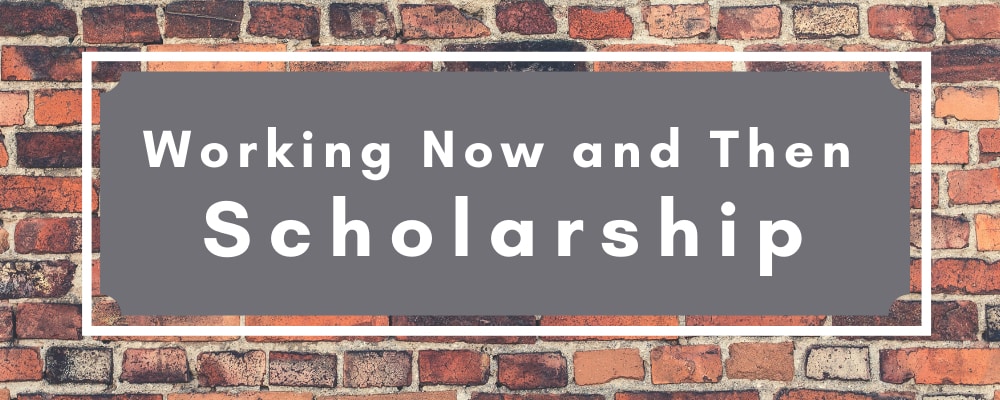 Madison Kang Wins the 2022 WNT Undergraduate Scholarship
December 19, 2022
---
By Genevieve Carlton, Ph.D.
College costs continue to rise. And that creates a barrier for students planning to work in labor rights careers. As a result, Working Now and Then began offering the WNT Undergraduate Scholarship in 2019. The $1,000 scholarship supports a promising undergrad considering a career in workers' rights.
In 2022, the scholarship received applications from students across the country who are dedicated to workers' rights. The winner brings a strong track record in employment law and labor rights. She also has a promising future in the legal field.
Madison Kang, a senior at Cornell University, will receive the 2022 WNT Undergraduate Scholarship. After earning her bachelor's degree in Industrial and Labor Relations, Kang plans to attend law school.
"I am thrilled to receive the Working Now and Then scholarship," says Kang. "The application allowed me to reflect on my undergraduate study of labor and employment law and I am grateful to have the scholarship's support at the start of my legal education."
During her time at Cornell, Kang gained experience as an intern and researcher for two unions. She also worked for the Cornell Law School and the National Center for Law and Economic Justice.
"I want to study and practice labor law in the future to combat the misclassification of employees and promote organization and collective bargaining among independent workers otherwise excluded from the workplace protections and benefits outlined in federal labor and employment statutes," Kang explains. 
In her winning essay, Kang analyzed the impact of workplace surveillance on the suppression of union activity. As she argued, a lack of worker privacy can also lead to wage stratification while stifling collective action. 
With no affirmative right to privacy and few legal protections, workers risk losing their jobs if they join forces to fight for better working conditions. The essay will be featured on the Working Now and Then blog.
Working Now and Then added a scholarship for undergraduates based on the success of the Charles E. Joseph Employment Law Scholarship. 
In spring 2022, the employment law scholarship awarded $1,000 to University of Nevada, Las Vegas law student Paulyna Garcia. "Attending law school has been my dream for a very long time and I have done everything possible to stay on that path," says Garcia. 
Garcia's winning essay on artificial intelligence was published on the WNT blog in June 2022.
The Charles E. Joseph Employment Law Scholarship will award another $1,000 scholarship to a current or admitted law student in May 2023. 
For more information, visit the Working Now and Then Undergraduate Scholarship page or Working Now and Then.