New York Salespeople and Commissions Attorneys
---
Salespeople working on commission are covered by a number of federal, New York state, and New York City laws. These laws protect salespeople from wage theft by their employers, which can be a major problem for workers who receive commissions.
If you have been the victim of wage theft, including denied overtime pay or other illegal conduct by your employer, you have legal rights. A New York employment lawyer can help.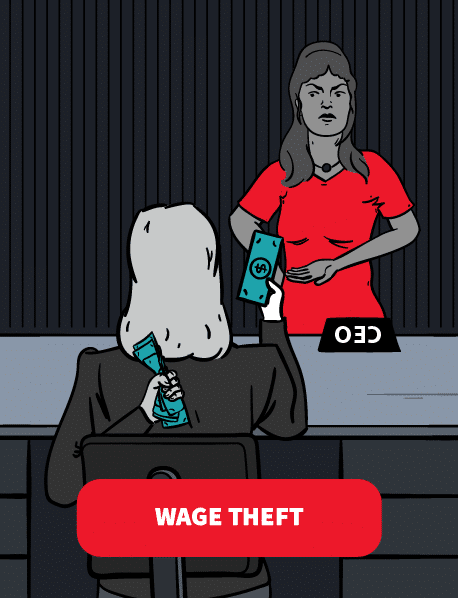 ---
How to File a Complaint
Commissioned salespeople have several options if they have been the victims of wage theft or other illegal conduct by their employers.
If your employer has violated the federal Fair Labor Standards Act, you can file a claim with the Wage and Hour Division (WHD) of the U.S. Department of Labor. The WHD can oversee the payment of back wages by your employer. In addition, the Secretary of Labor can file a lawsuit on your behalf seeking back pay and liquidated damages.
For violations of New York law, you can file a claim with the Division of Labor Standards at the New York Department of Labor. Similar to the WHD, the Division of Labor Standards can approach your employer and demand back pay or file a lawsuit on your behalf.
Both agencies provide the claim forms online.
You can also file your own lawsuit in court. Under federal and state law, if you win your case your employer must pay your attorney fees.
You do not have to file with an agency before you can take your claim to court.
It is possible to file a claim without an attorney. However, the ways in which these laws apply to your particular situation can be complicated. You may want to speak to a New York employment lawyer before taking action.