New York Public Health and Safety Whistleblower Attorneys
---
Whistleblowers who come forward to protect public health and safety are shielded from retaliation by a number of state and federal laws. Public health and safety whistleblowers can help protect the public by filing complaints, and whistleblowers who report public health and safety violations are legally protected if their employer takes retaliatory actions.
Public health and safety whistleblowers are protected by the Occupational Safety and Health Administration (OSHA) at the federal level and by state laws including New York Labor Laws 740 and 741, and New York Civil Service Law 75-b. A New York employment lawyer can help protect your rights if you are a whistleblower.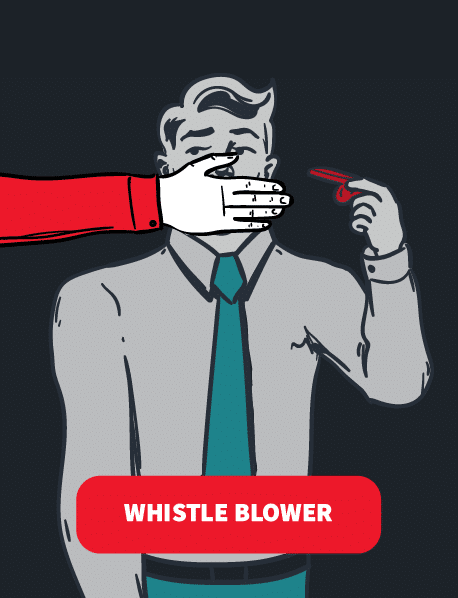 ---
Retaliation Statutes of Limitation
OSHA enforces a number of federal whistleblower protection statutes. Each has a different statute of limitations for reporting retaliation. Complaints must be filed with OSHA, orally or in writing, within a certain number of days after the retaliation occurs.
| | |
| --- | --- |
| Statute | Days to File |
| Asbestos Hazard Emergency Response Act (AHERA) | 90 |
| Clean Air Act (CAA) | 30 |
| Comprehensive Environmental Response, Compensation and Liability Act (CERCLA), AKA "Superfund" Act | 30 |
| Energy Reorganization Act (ERA) | 180 |
| Federal Water Pollution Control Act (FWPCA) | 30 |
| Safe Drinking Water Act (SDWA) | 30 |
| Solid Waste Disposal Act (SWDA) | 30 |
| Toxic Substances Control Act (TSCA) | 30 |
| Federal Railroad Safety Act (FRSA) | 180 |
| International Safe Container Act (ISCA) | 60 |
| Moving Ahead for Progress in the 21st Century Act (MAP-21) | 180 |
| National Transit Systems Security Act (NTSSA) | 180 |
| Pipeline Safety Improvement Act (PSIA) | 180 |
| Seaman's Protection Act | 180 |
| Surface Transportation Assistance Act (STAA) | 180 |
| Aviation Investment and Reform Act for the 21st Century (AIR21) | 90 |