New York Financial Industry Whistleblower Attorneys
---
Illegal acts in the financial industry are a major problem. Whistleblowers can help expose illegal corporate activity by filing complaints with a number of government offices that investigate fraud.
Whistleblowers who report potentially illegal financial industry activities to the government may be eligible to receive a percentage of any award, and they are legally protected if their employer takes retaliatory actions. In fiscal year 2017, one whistleblower was awarded over $20 million.
Whistleblowers can report financial fraud under the federal Sarbanes-Oxley Act and the Dodd-Frank Act. The Consumer Financial Protection Act (CFPA), which applies specifically to the consumer finance industry, is part of Dodd-Frank. If a whistleblower faces retaliation, he or she can file for protection with OSHA, the Occupational Safety and Health Administration. A New York employment lawyer can protect your rights.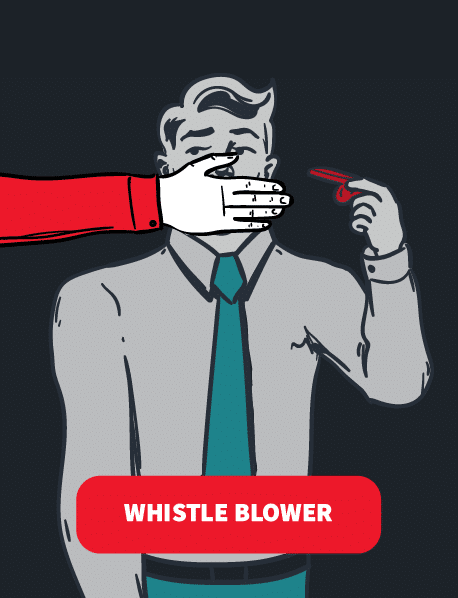 ---
Reporting Financial Industry Fraud
Whistleblowers can report financial industry fraud to a number of government agencies, depending on the type of fraud, including the SEC, CFTC, and the CFPB.
Many of the laws covering whistleblowers require them to take specific actions when reporting potential illegal activities. In order to gain the protection of whistleblower laws, employees should make sure to comply with the law's requirements.
Whistleblowers Can Receive Up To Thirty Percent Of The Claim
The Dodd-Frank Act provides incentives for whistleblowers to report suspected violations of the law. Under Dodd-Frank, whistleblowers who report violations of securities laws, commodities laws, or the Foreign Corrupt Practices Act to the federal government can receive between 10 and 30 percent of the government recovery if it is in excess of $1 million.
A New York employment lawyer can help protect your rights and recover money.