New York Whistleblower Protections
---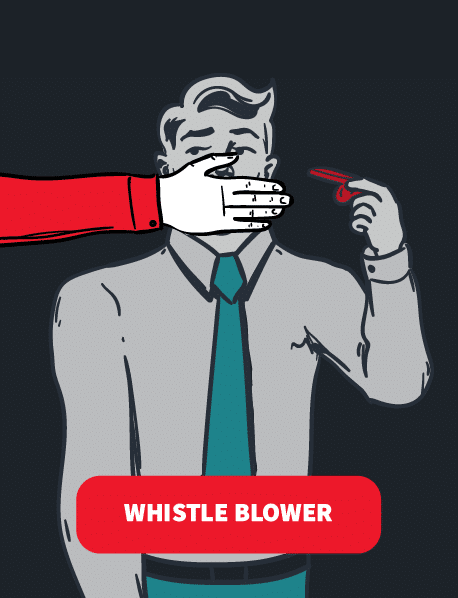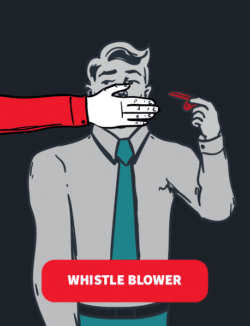 Protect Your Rights with a NY Whistleblower Lawyer
Whistleblowers expose dangerous or illegal corporate activity, including fraud that costs taxpayers millions.
In New York, the capital of the financial services industry, whistleblowers play a vital role in enforcing the law.
If you're considering blowing the whistle on a corporation, reach out to a NY whistleblower lawyer to protect your rights.
Federal and NY Whistleblower Laws
People who act as whistleblowers have rights. Federal and state laws protect whistleblowers from retaliation and wrongful termination.
The Dodd-Frank Act, for example, protects whistleblowers who report violations of securities and commodities laws. These whistleblowers can receive up to 30 percent of the government's recovery. In 2017, for example, one whistleblower received over $20 million.
A NY whistleblower lawyer can help ensure you receive any financial rewards owed for acting as a whistleblower.
Learn more about your rights by checking out our FAQ on What Are Whistleblower Protections?
If you act as a whistleblower and report fraud or illegal activities, you have legal protections.
Whistleblower laws protect people from retaliation, such as being fired for acting as a whistleblower. Those who experience whistleblower retaliation after filing under the False Claims Act, for instance, can receive double back pay with interest, front pay, and compensation for damages.
However, many whistleblower laws include a short statute of limitations for retaliation. Some Occupational Safety and Health Administration (OSHA) statutes of limitations are as short as 30 days.
Whistleblowers should reach out to a NY whistleblower lawyer as soon as possible after experiencing retaliation.
Learn more about protections for whistleblowers:
In New York, whistleblowers help the government stop fraud, protect the public from dangerous corporate practices, and ensure that Wall Street follows financial regulations. A whistleblower attorney can help protect your rights, especially if you experience retaliation.
Charles Joseph, a NY whistleblower lawyer with over 20 years of experience, offers free, confidential consultations. Contact Charles Joseph to protect your rights as a whistleblower.
Workers' Rights FAQs