Employment Lawyers Who Get Results
---
Our Results Speak for Themselves: Over $140 Million Recovered for Clients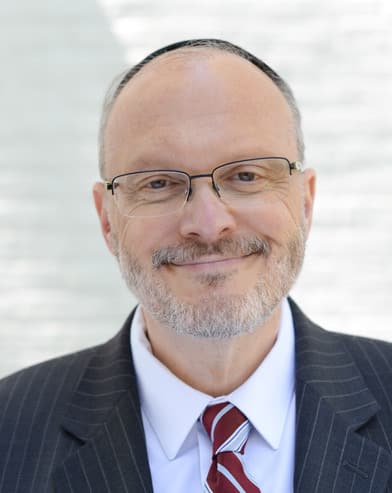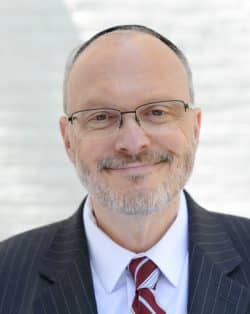 Charles Joseph is the founding partner at Joseph and Kirschenbaum. Since 1997, Charles Joseph's firm has recovered over $140 million for clients.
Clients have praised Charles Joseph as a "strong, smart, and effective legal representative," and a "smart and skilled attorney who will fight for your rights."
Check out more reviews for Charles Joseph.
Charles has a track record of strong results in workplace discrimination, sexual harassment, wage theft, and retaliation cases.
He has also won major settlements for clients who experienced wrongful termination, retaliation, or a hostile work environment.
Major Victories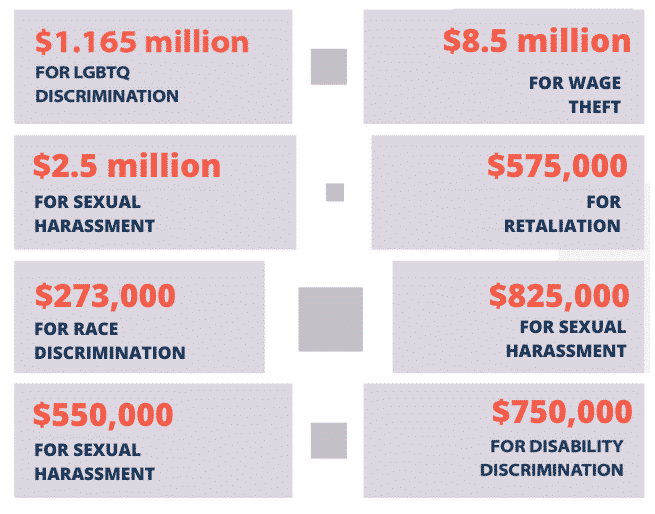 Contact us for a free consultation or case evaluation today.
Every case has unique facts. Prior results do not guarantee a similar outcome. Reach out to find out if you have a case.