About Working Now and Then
---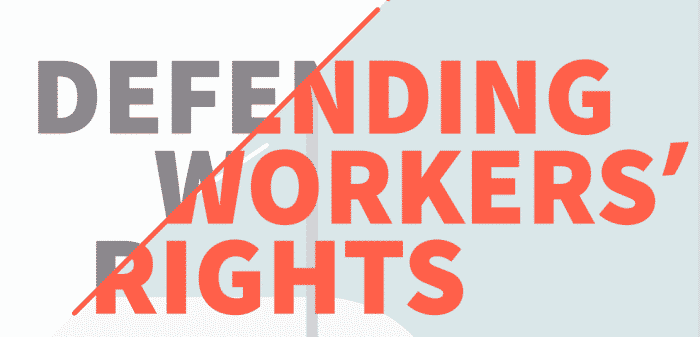 Working Now and Then is a resource for workers and those who care about them.
Created by Charles Joseph, an employment lawyer with over two decades of experience, WNT helps workers protect their rights.
Our Your Rights articles offer detailed information on employment law and workers' rights, including what to do if your rights have been violated.
Our major focus areas include:
Our articles also cover topics like FMLA retaliation, equal pay protections, freelancer rights, and whistleblower rights.
We also provide focused workplace rights information for domestic workers, immigrant workers, nail workers, veteran employees, and pharmaceutical industry employees.
Our FAQ section answers common questions about workers' rights and employment laws.
WNT specializes in New York law. We also provide resources on federal laws and Employment Protections in New Jersey. Reach out today to learn whether you have a case.
Our Team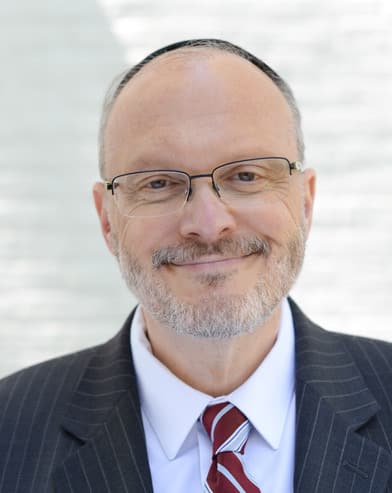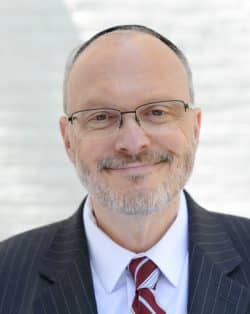 Charles Joseph has decades of experience recovering money for workers.
With over twenty years of experience working in plaintiffs' employment law, Charles created WNT to help workers understand their rights. He is the founding partner at Joseph and Kirschenbaum, a firm that has recovered over $140 million for clients. 
Charles has won numerous major legal victories for workers in all occupations and industries. He was honored by the Lawyer's Committee for Human Rights (now Human Rights First) for his pro bono work obtaining political asylum for China's leading literary dissident, as well as refugees from Haiti, Pakistan, Sudan, and Ukraine. Charles has also worked on behalf of the Center for Constitutional Rights.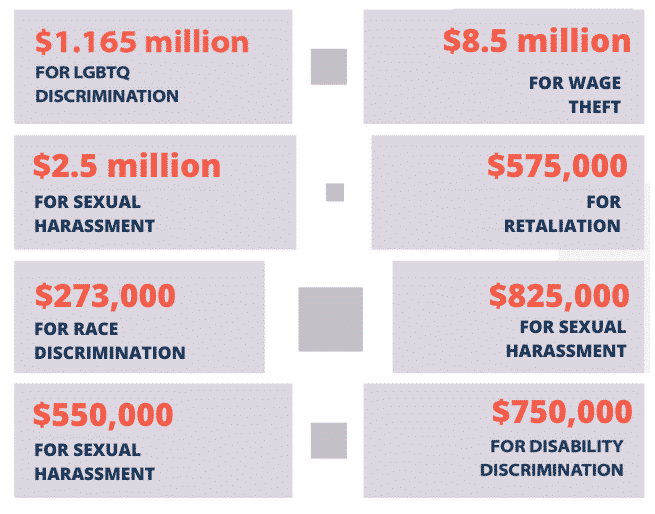 He is active in the National Employment Law Project, the National Employment Lawyers Association, and the New York State Trial Lawyers Association. He has also received a 5-star rating on Avvo and has been rated as a SuperLawyer.
In addition to attorneys focused on employment law, the site also publishes contributions from scholarly experts in the history of working.
Our Mission
Charles Joseph founded Working Now and Then to reach workers whose rights have been violated. As an employment lawyer, Charles designed the site to capture the full experience of workers.
In addition to offering assistance for workers navigating the legal system, Working Now and Then provides scholarly resources, activist information, and multimedia content. Working Now and Then promotes a better understanding of today's social and economic world through materials about workers and their rights.
Scholarships
Working Now and Then offers two scholarships annually. The Charles E. Joseph Employment Law Scholarship supports law students planning to work as employment lawyers. The Working Now and Then Undergraduate Scholarship awards $1,000 to an undergraduate student considering a career in law.
To learn more about eligibility guidelines, requirements, and the deadline, visit the scholarship page.
Our Scholar/Student section explores the history of labor through scholarly reviews, blog posts, and an annotated bibliography. The Activist page provides resources for workers' rights activists. The Multimedia section explores art, songs, videos, and books about working.