Charles Joseph, NYC Employment Lawyer
---
Charles Joseph has a track record of success.
NYC employment lawyer Charles Joseph has decades of experience recovering money for workers.
He is the founding partner at Joseph and Kirschenbaum, an NYC employment law firm that has recovered more than $140 million for clients.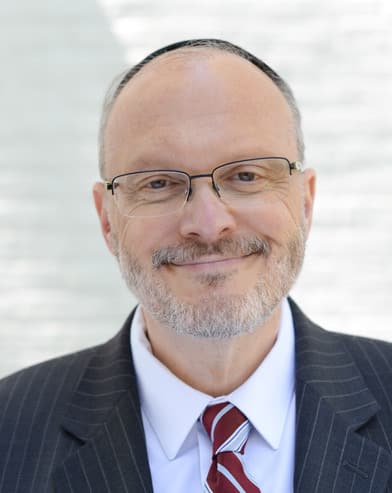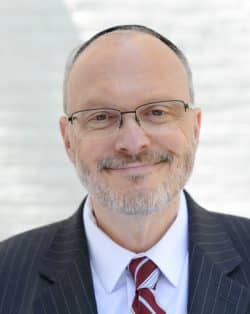 Clients have praised Charles Joseph as a "smart and skilled attorney who will fight for your rights." Former clients call him an "empathetic listener" and "thoroughly helpful."
Clients feel "cared for" and "comfortable" with Charles Joseph because he "authentically cares."
"He has incredible empathy for all his clients. It's never just about the case. He never loses sight of the human story at the heart of every matter. This pushes him to get the best results possible for his clients."
Charles Joseph has recovered millions for victims of workplace discrimination, wage theft, and sexual harassment. Check out Charles Joseph's major results in employment law cases. Or read his client testimonials.
Charles Joseph Legal Bio
After graduating from NYU's School of Law in 1990, Charles worked for a large Wall Street firm. In 1997, he founded Joseph & Kirschenbaum to help workers who had been wronged by unfair employment and wage practices. His firm has won major legal victories for discrimination, sexual harassment, wage theft, retaliation, whistleblowing, and other illegal employer activities.
Charles has a long history of helping people who have been treated unfairly. He was honored by the Lawyer's Committee for Human Rights for his pro bono work obtaining political asylum for China's leading literary dissident, as well as refugees from Haiti, Pakistan, Sudan, and Ukraine. Charles also worked on behalf of the Center for Constitutional Rights to bring a mass-murdering Eastern European political leader to justice under the Torture Victim Protection Act.
Charles's pro bono work includes housing cases for indigent tenants, family law and child support cases on behalf of indigent women, and criminal appeals for indigent defendants.
In addition to his pro bono work, Charles is active in several professional associations focusing on employment law, including the National Employment Law Project, the National Employment Lawyers Association, and the New York State Trial Lawyers Association. He has also received a 5-star rating on Avvo and has been rated as a SuperLawyer.
Charles is also the proud father of four children. He recently earned a master's degree in the history of working and workers' rights at the University of Edinburgh, Scotland.
Contact Charles Joseph for a free consultation or case evaluation today.
Every case has unique facts. Prior results do not guarantee a similar outcome. Reach out to find out if you have a case.