NYC Employment Discrimination Lawyers Who Get Results
---

We Get Results – Over $140 Million Recovered for Clients
If you've faced discrimination at work, an employment discrimination lawyer can help.
Charles Joseph is an NYC discrimination lawyer with a long record of success. Joseph and his firm have recovered over $140 million for clients.
Federal judges have praised Joseph's firm as "the best in breed" among NYC employment lawyers, pointing to the "doggedness with which they pursued relief for their clients."
Contact NYC discrimination lawyer Charles Joseph for a free consultation now.
Free consultations are always confidential. 
When Do You Need an Employment Discrimination Lawyer?
Have you been treated differently than other employees because of your race, sex, disability status, or religion? Did your supervisor penalize you for getting pregnant or coming out as LGBTQ? 
Employment discrimination laws protect your rights in the workplace. 
If you've experienced a hostile work environment because of offensive comments or behaviors, a discrimination lawyer can help protect your rights.
Learn more about our workplace discrimination focus areas and reach out for a free consultation today.
Employment discrimination can affect your career progress, your employment, and your mental health. A discrimination lawyer can protect your rights if you've been fired, demoted, or harmed because of discrimination.
Learn more about retaliation, wrongful termination, and hostile work environment protections. 
NYC Discrimination Lawyer Charles Joseph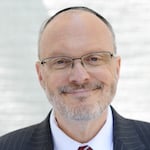 Charles Joseph has decades of experience recovering money for workers. He is the founding partner at Joseph and Kirschenbaum, an NYC employment law firm with a strong record fighting against workplace discrimination.
Clients have praised Charles Joseph as a "smart and skilled attorney who will fight for your rights." Former clients call him an "empathetic listener"and "thoroughly helpful."
Clients feel "cared for" and "comfortable" with Charles Joseph because he "authentically cares."
"He has incredible empathy for all his clients. It's never just about the case. He never loses sight of the human story at the heart of every matter. This pushes him to get the best results possible for his clients."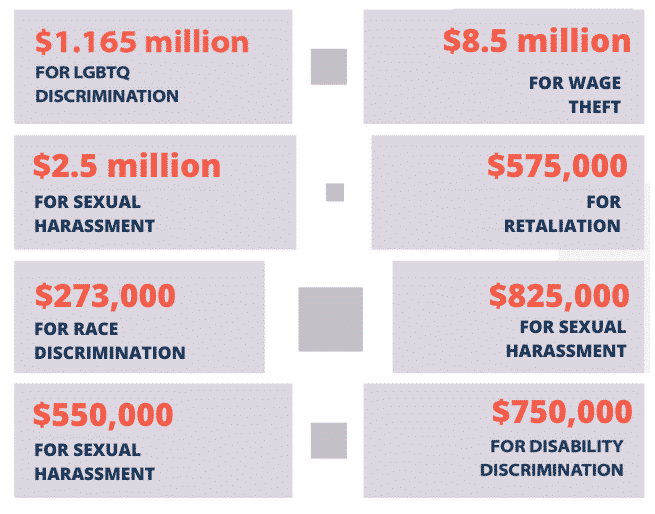 Check out more reviews for Charles Joseph.
Charles Joseph's firm has won major victories in the areas of workplace discrimination, wage theft, and sexual harassment.
The firm has also won major settlements for clients who experienced wrongful termination, retaliation, or a hostile work environment.
Since Charles Joseph founded the firm, it has recovered more than $140 million for clients. 
Charles has personally won major legal victories for workers in all occupations and industries.
Contact Us
When you call or reach out for a free consultation, you'll connect with Charles Joseph – yes, he reads all the emails personally. We'll answer your questions and help protect your rights.
Learn More With Our Discrimination FAQs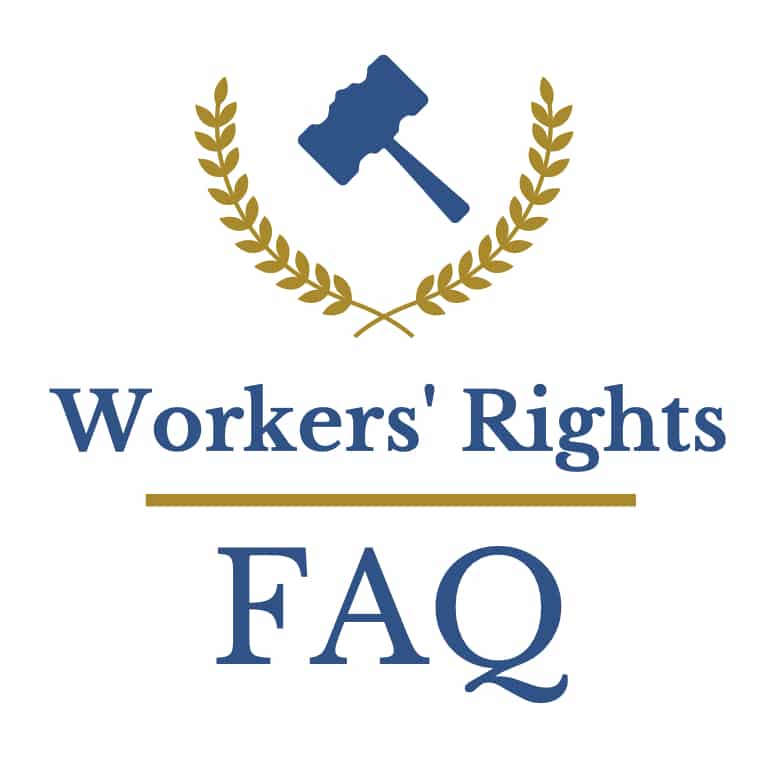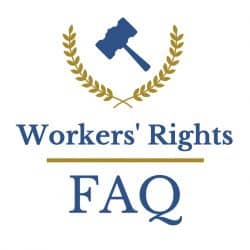 Every case has unique facts. Prior results do not guarantee a similar outcome.